Hello Adventurer!
Welcome to the first ever low-grade Lineage 2 PvP Server. We want to introduce you new way experience of Lineage 2. Join our community! Fight in unique towns pvp system on L2 Blood Chronicles. Reach 40 lvl and enjoy endgame with full pvp and gear upgrades!
This server sets level cap on 40, that means you can put to the trash your old experience of pvp. Everyone is now only fresh 2nd classes 40 levels. That opens a door for new tactics and strategies. That's also means that C grades gear is all you can get! And it's just a beginning new things. I assure you that is something that you never experienced before. Check this out by yourself!
Read More
Ethereum-based Economy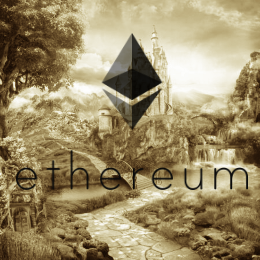 Blood Chronicles economic system is designed to facilitate the facets of Play-To-Own gaming. Are you a traditional gamer looking for a deeper, more immersive experience? Or gaming entrepreneur looking to grow next-generation economies? All players can profit on their skill with Blood Chronicles players-owned economy design.
Our in-game currency is secured by Ether - Cryptocurrency based on Ethereum blockchain technology. With player-controlled economy driven by community we are giving players free rein to influence every aspect of game, the realm truly becomes their own.
Our Manifest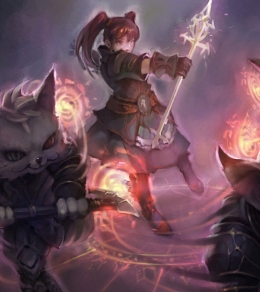 Best PvP Server in Europe
We aspire to be the best pvp server in europe but we can't reach this goal without support. That is why we focus on building a friendly and trusted community. What we offer:
Together we can create something special. Living, exciting and addictive digital world in realm of Lineage 2. We are waiting for you!